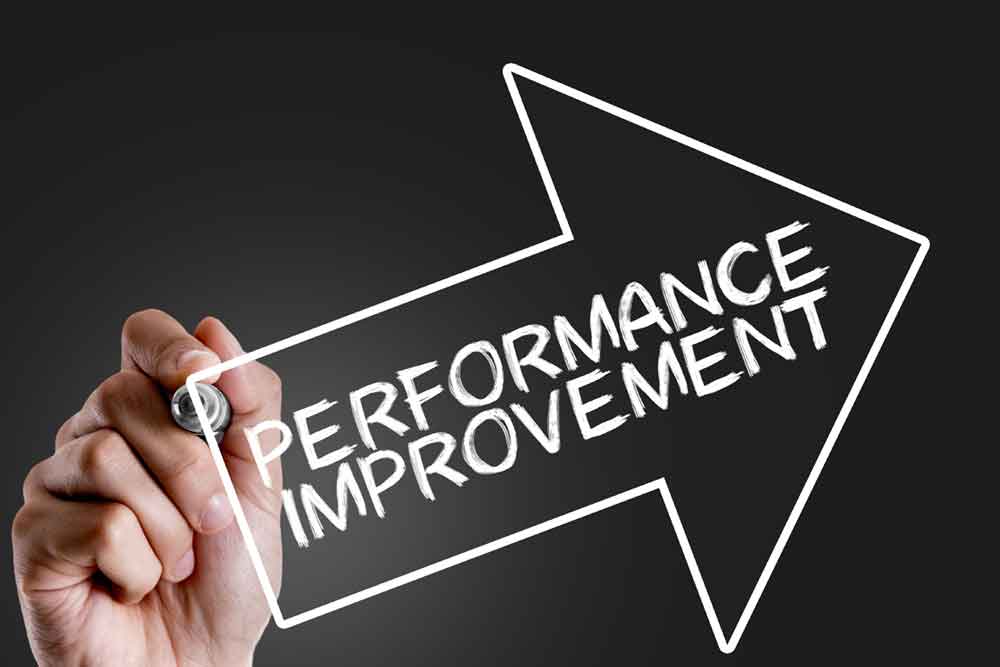 February 20, 2019
Over the past hundred years, sales has developed from a "Trade" to a "Technology" and then finally to a Profession.
When Drucker did most of his work, the most prominent challenge to achieving sales success American businesses had was producing great consumer products—such as retail goods, generic pharmaceuticals, clothing chains, and more.
The US, followed swiftly by the rest of the world, was moving away from relatively small products like vacuum cleaners, which could be cost-effectively sold door-to-door. The trend then started toward "big box" consumer stores, where demand creation and marketing were far more critical for sales success than the point-of-contact salesperson—who in these early situations served primarily in an administrative role making sure orders were fulfilled.
The Amazon age: The changing world of consumer sales
The world of consumer sales was changing so the only the products that needed dedicated salespeople were high ticket items, such as homes and cars. Even relatively costly things, such as home appliances and televisions were becoming commodities. As a result, the companies that focused on consumer goods had one main goal in order to achieve sales success: decrease labor costs, which included salespeople.
When Drucker was forming his theories, businesses were usually structured vertically, with internal supply chains. Since then, these companies have outsourced their supply chains, creating a complex network of business relationships—with each relationship calling for regular management.
This role usually falls to a supplier salesperson. Today, we see the great consumer companies continuing to rule the top of the Fortune 500. And each company sale marks the conclusion of a complicated process of inter-company selling.
Becoming a trusted advisor
Outsourcing and complicated supply chains are what initially created the need for outsourced managers (i.e., sales professionals) who could understand business and could bring an entrepreneurial mindset into managing the relationship between buyer and seller. A relationship that's only become more essential today.
The environment for achieving sales success today places heavy demands on the sales pro. Sure, they need a core set of people skills that have always been a part of selling, but they also need to have the ability to customize solutions that meet varying (and often demanding) buyer needs. Only then can buyers begin to see the sales pro as a trusted advisor and partner. The most successful salespeople play the advisor and partner role exceptionally well.
The "always on" sales professional
Just as important as becoming the go-to for buyers—with smartphones, social media, and chatbots, buyers are increasingly expecting sellers to be online, ready to answer questions at all times.
When traditional sales roles were the point of contact and keepers of information, now buyers carry often more information. And today, a sales professional does more than just ensure on-time delivery, they're an integral part of the entire solution, making sure it's custom-fit for their buyer's unique needs.
Selling has transformed from merely a people-oriented role into a business-oriented one. Sales professionals need to be likable and be seen as a trusted consultant ensuring they have the skills and knowledge not only to sell but to improve some part of the customer's business.
In this collaborative environment, selling means fostering and sustaining a long-term business partnership. And now, in the Amazon age, since the sales role has become more important, this also shifts their compensation model. Salespeople are no longer paid based on how well they can sell a product or service. Instead, compensation is also more complicated as they're part seller, advisor, consultant, and manager.
Due to this shift of salespeople from a trade to a profession, the sales pro, as a result, becomes even more vital to the sales success of an organization.
If you enjoyed this article, you might enjoy these too:
The Amazon Effect: How It's Changing the Role of the Sales Professional
8 Habits of a Great Sales Manager
Identifying 4 Common Challenges for Building a Sales Team at a Startup