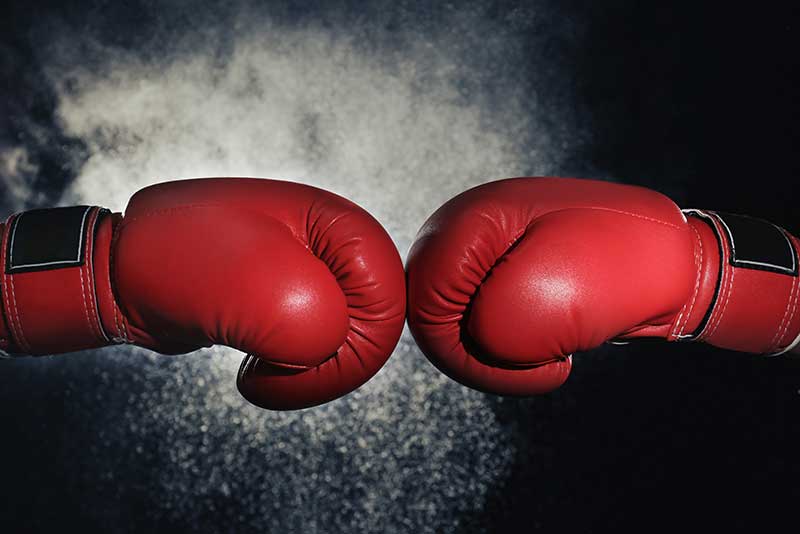 July 22, 2016
There isn't a sales leader out there who doesn't want to attract and retain top sales talent.
The struggle lies in the ability of your organization to recruit those top performers and keep them on board. Manpower ranked the role of sales representative as the second-toughest job to fill globally in 2015.
Step one is realizing that the battle for talent is as real as the competition you face for customers. Then, you need to make sure you have the processes in place to create a rhythm around recruiting your sales talent.
Define the Ideal Candidate
Salespeople aren't a commodity. A professional who fits perfectly into one organization may not as effectively align with the needs of another.
The best way to paint a clear picture on the traits and behaviors of a successful seller for your business is through predictive talent analytics. Data can help you identify the right person for the right role.  After you know who you want, develop a cadence around how you source those representatives.
Build Employee Advocacy Programs
Recent hires who have successfully assimilated into your culture and achieved fast ramp-up times are valuable resources. These team members likely know other professionals from previous roles, that can also be successful in the role. A Cisco study showed that employees had 10x the followers of their organization. Tapping into the networks of your own sales team may be a fruitful source that you currently aren't engaging.
Develop an Elite Onboarding Strategy
Great salespeople always have options and it can be easy for them to flee, no matter how little time they've been on the job. Getting a top candidate is one thing, keeping that person at your company is another. Onboarding is critical to retention.
Don't wait for new hires to ask questions. Know the common issues or concerns reps have coming into your company, and proactively address them. Focus your coaching and training on ramping salespeople up quicker.
Retain Your Top Sales Performers
When you know you have an excellent salesperson in your grasp, dedicate the time, money and resources to keeping him or her at your company. Your competitors are out there planning how to lure your team members away. When used consistently, here are three tools that will help you retain top sales performers.
Quarterly Assessments – Assess individuals' current level of skills and knowledge based on their competencies and behaviors. Review their successes as well as the areas where additional goals can be set.
Developmental Action Plan – Outline a plan to address and close the gaps identified in the Quarterly Assessment. This should help you create specific and timely development plans.
Team Capability and Succession Review – Consider a comprehensive report that assesses the entire team on its current level of performance and potential.
Your best  salespeople are the ones that continually bring in business, while finding ways to improve. Providing managers with consistent line-of-sight into how they can celebrate current success and plan for ways to allow for growth can be a critical component to retaining top performers.