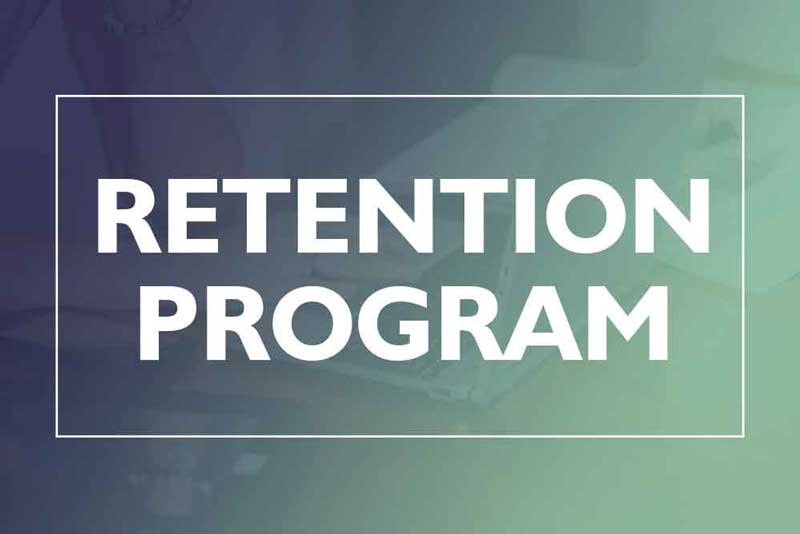 September 13, 2015
Thanks to technology and an increased focus on non-traditional assessment methods, forward-thinking companies are putting larger emphasis than ever before on effective recruiting strategies.
Managers or team leaders responsible for driving growth, in particular, realize it's no longer practical (or efficient) to delegate the recruiting process solely to human resources and have taken the reigns when it comes to selecting and comparing viable employees.
But what happens after the offer letter's signed and the first week, month, and year is in the books?
High-performing companies are, quite simply, better at talent retention. Are you doing enough to create the kind of culture that people want to invest in long term? It's a taller order than you might think and there are dozens of continuous challenges that threaten even the most successful retention program. Here's what you need to focus on if your goal is keeping and developing your top talent.
Odds are, you need a better onboarding program. New employees typically make up their minds about their opportunities at a new company within the first few months – and once it's imprinted, this perception's hard to change. New employees should not only get a thorough overview of policies, procedures, and their job description, they should spend time in several different areas meeting as many people as possible. This small step during onboarding can be an effective way to team build across departments.
Not only is it critical to onboard correctly, all your employees – new and old – should know exactly what they should be doing and how they're being measured. This is, perhaps, the biggest ongoing challenge faced by managers. A recent Gallup poll showed that the #1 thing top employees had in common was that they "knew what was expected of them at work." For most businesses, developing a process around measurable, predictable data is the first step in this process. The type of employees you want to hold onto not only crave regular construction criticism of their performance, they expect it.
Talent retention also depends on the in-house opportunities you're providing for leadership development. Before you assume tomorrow's leaders prefer unstructured, build-your-own career tracks, know that over 52% of the top-rated companies for leadership development actually have formal mentorship programs. In fact, a prescribed leadership plan makes employees feel more invested in the company and more likely to assert themselves when leadership opportunities present themselves. Regular talent reviews, succession planning, and data-mining using tools like a 9-Box Grid Review are essential in creating a culture of accessible leadership opportunities.
Retaining your top talent isn't impossible and the right ways to go about it aren't a mystery. The top reasons emerging leaders fail include several line-items you can do something about, including lack of cross-collaboration, an intimidating company culture, and an ineffective strategy for delegation.
No matter how big your organization is or plans to be, people will always be after your top talent. It's your job to create a culture of expectations and growth that keeps them invested in where they are, not to punish them for considering outside opportunities. Ask yourself: are we doing enough to hold onto the people who've helped us become so successful in the first place? And if not, how can we do more?
Losing the right people can cost just as much – if not more – as hiring the wrong people. Chally understands that your talent will dictate the long term success of company's growth; it's one of the few measurable assets you have that lead directly to ROI and increased revenues.
For more information on how to create a successful talent retention strategy read our blog: Win the War for Sales Talent: 3 Ways to Onboard and Nurture a Successful Sales Team