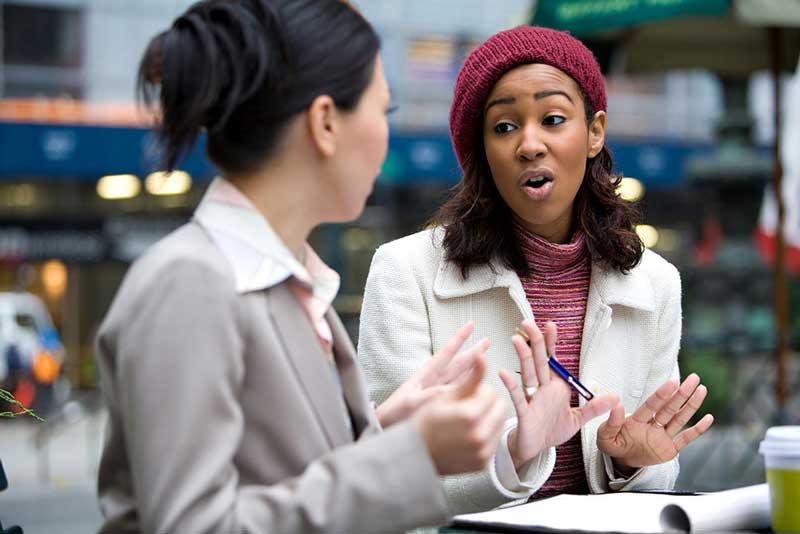 November 18, 2015
Knowing how to recruit top talent to your consulting firm requires staying apprised of numerous economic, technological, and social trends. A McKinsey survey found that although business leaders consider "customer engagement" as their top technological strategic priority, they say their biggest obstacles have to do with talent acquisition.
Great customer engagement can't happen without great talent acquisition.
Today's global economy is staggeringly competitive, and the ability of any business to innovate and grow depends on attracting and retaining top talent.
A large enterprise may spend billions of dollars on customer relationship management software to promote customer engagement, yet when it comes to talent acquisition, they may never put the resources behind enabling their teams to effectively reach the digital candidate.  A good recruitment strategy requires the right attitude, the right technology, and a consistent approach.
Your Talent Should Not Be an Afterthought
Your people are the largest investment your consulting firm makes, and hiring the right people to help your company thrive is essential to achieving your goals. Hiring mediocre talent will drive mediocre results. And, bad hires cost you time, money, and stress.
In today's competitive marketplace, you simply cannot treat talent acquisition as an afterthought, but rather as an essential component of your business strategy. Talent acquisition isn't just about hiring a data scientist when you need one, but about prioritizing talent as part of your strategic growth plan. Your talent acquisition strategy needs to align with both the short- and long-term company strategy.
Why Social Media Plays a Key Role in Your Recruitment Strategy 
With the rise of the digital economy and the prevalence of social media use, especially among the millennial population, ignoring social as part of your recruitment strategy is a fundamental mistake. You're missing out on an opportunity to digitally engage with top talent – meeting them where they are and drafting into their communication behaviors.
Social platforms are also increasingly filled with "noise."  Today's talent acquisition content on social media has to be authentic, resonant, purpose-driven, and informed by hard data.
Leveraging Your Employees' Networks for Your Talent Acquisition Strategy
Start by defining your recruiting value message.
What value do you provide to your team members?
What is the value of joining your company over your competitors?
What makes your company different?
Once your company has tight alignment on your recruiting message, you need to develop a way to enable your individual team members to help share that message with their networks.  Social media tools can be a great way to engage top millennial candidates digitally, especially when your current team members are able to communicate that value message. Here's why:
Your candidates are now communicating with individuals in the company.
You drive dialogue and develop engaging personal relationship with potential canddiates
Your message reaches a roader network because instead of everything going out in one channel, you leverage the powerful network of your team, maximizing your reach.
Without it, you will:
miss opportunities to engage candidates early in decision process
struggle to remain top of mind throughout the evaluation process
miss out on 100% of the candidate conversation
"Social Media" Is More Than Your Company's Facebook Page
People want to communicate with people, not companies. Social media is far more than your company's Facebook page. It's an overarching concept that is critical to effective talent acquisition.  What's more, employees who work at socially active companies are more likely to consider their company competitive, and are significantly more likely to stay at their company.
Many consulting companies focus on the competition for clients and don't pay enough attention to the competition for talent. Learning how to recruit top talent to your firm is critical to competing effectively, innovating, and building your brand. Cultivating your most important asset — your people — requires consistent effort backed by technological tools that help you reach people where they are — online and on social.