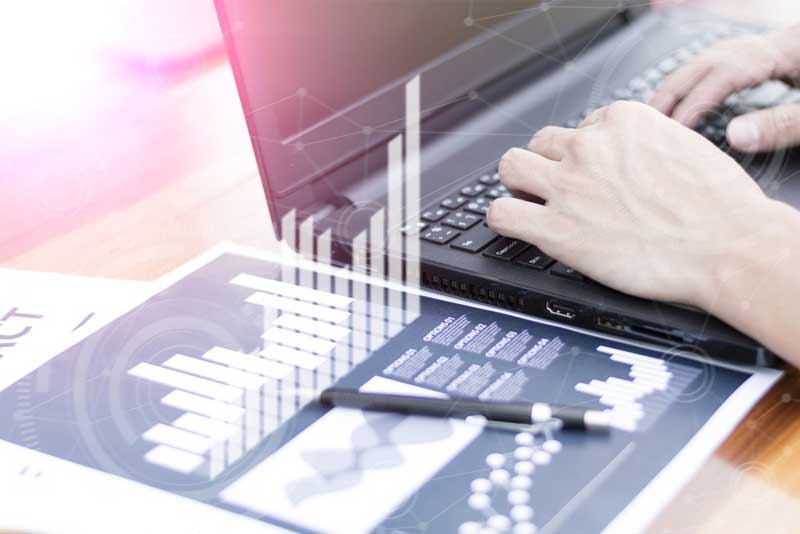 May 17, 2017
Finding and keeping top revenue generators is a key challenge that even Best-in-Class companies face. Great leaders understand that their organization is only as strong as its people. To support revenue growth and achieve organizational goals, industry leaders are adopting a relentless focus on getting their hiring strategy right.
Today's Sales Talent Landscape
In today's work environment, industry leaders recognize that the acquisition, development, and retention of top talent is a key driver of organizational success. They are also placing increased amounts of pressure on their sales organizations to produce more revenue.
Recently, as part of their Human Capital Management study, The Aberdeen Group surveyed over 200 executives to uncover the top talent challenges they face and the key strategies they use to keep talent a priority within their organizations.
The Hiring Process:
Aberdeen results show that industry leaders are 60% more likely than all others to feel ongoing pressure from a lengthy time to hire and an extended hiring process.  That's probably because they set role requirements higher than other comparable market positions.  Aberdeen also identified that the lack of a consistent hiring process creates added pressure because less qualified candidates are passing through the early vetting stages of their talent acquisition process. These factors make leading companies more focused on getting their hiring processes right.
Expectations of Top Performers:
Just as companies have high expectations of top performers, employers are recognizing that their top performers have high expectations of them as well. Best-in-Class companies expect top salespeople to deliver on lofty revenue goals, reach productivity quickly and drive consistent growth.
In return, top performers expect their goals and objectives to be defined in a clear and concise manner.  They also expect their leaders to help them understand how their organization plans to drive sales revenue and growth. For leaders within the sales organization, this means clearer communications of goals and objectives and ongoing responsiveness within the sales compensation structure.
Industry Pressures:
Aberdeen results show that 40% of leading sales organizations feel that they don't have strong enough data visibility to correlate sales performance with the time and resources they need. Best-in-Class companies know that they can't rely strictly on intuition and opinion to drive talent selection and development.  That's why they are focused on increasing their use of data and analysis to inform their talent decisions.
Top Talent Tools
In the past, many sellers were only evaluated in terms of their ability to deliver on goals and expectations. Today, industry leaders are changing their tactics to look at their sales organization through a combination of performance and revenue metrics.
Aberdeen's research shows that industry leading sales organizations are 20% more likely than all others to use skills assessments to separate baseline skills qualifications from persona evaluation. They are also 2.4 times more likely than all others to use predictive analytics to map external market needs to characteristics of top sellers.
More consistent use of predictive and talent analytics helps leading companies gain a better understanding of what keeps their salespeople engaged.  Industry leaders are also 33% more likely than all others to engage in applicant tracking to provide internal oversight of their hiring process. The numbers show that leading companies are investing in stronger performance analytics to identify the right talent resources and drive performance and business results.  They're also moving away from pure revenue quota and taking a deeper, more strategic look at the overall employee experience.
The Business Results
The business results speak for themselves. A move toward a more inclusive method of assessing top sales performers is leading to a better understanding of what truly defines top sales talent.  Industry leading sales organizations are seeing an improvement in the quality of talent, the length of tenure by engagement, and the likelihood of expanding the salesforce in the coming year. In fact, they are confident enough in the results of their strategies to expand hiring in the coming 12 months, while continuing to increase revenue generation.
Revenue is still a key performance indicator of the sales organization, but performance and engagement characteristics are now being used as well to measure the organization's overall health and position in the market.
Measure What Matters:
There is one more critical element that leading companies get right in strategic talent management.  They measure what matters.  The Aberdeen data shows that best-in-class companies choose their metrics wisely and track them consistently. Metrics based on efficiency, effectiveness and outcomes provide great visibility, value and insight into strategic talent decisions.