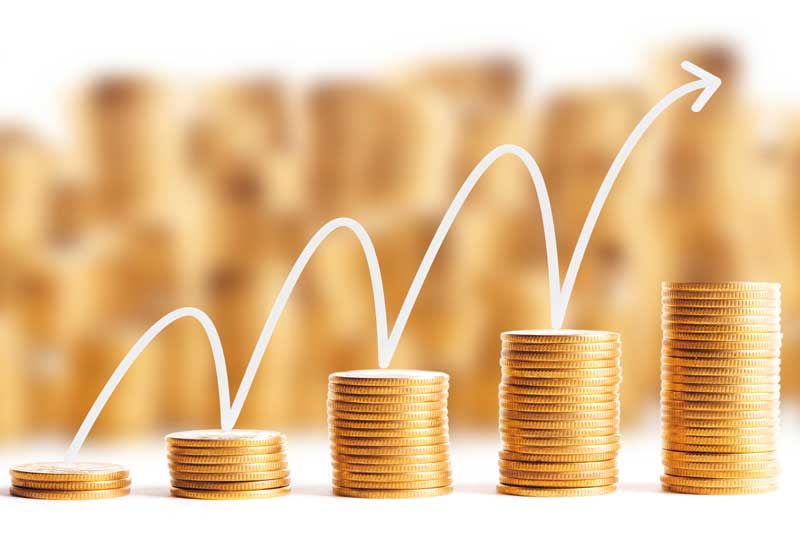 July 15, 2016
Best-in-class sales organizations invest in training programs for even their most veteran reps. Aberdeen research shows that top companies use external sales consultants 61 percent more than their under-performing peers. Sales training is a competitive and crowded industry. When you're picking the right solution for your organization, it can be difficult to cut through the clutter.
Google "Sales Training" and you'll see that you can hire everyone from a single consultant to a firm with customized solutions that scale. No matter your decision, there are some basic techniques you can leverage to ensure you're getting the return on your coveted sales enablement dollars.
Here are some of our best practices:
Plan for the Long Term
One of the clearest distinctions between programs that drive results and those that fall flat is ongoing reinforcement. There's often a flurry of activity when training initiatives begin, but that intensity and cadence often dissipates after the launch event.
The evidence is clear that consistently reinforcing what you train leads to better results from your team. For instance, organizations that include long-term reinforcement activities retain customers at a 74 percent clip, as compared to just 67 percent for firms that don't. Quota attainment for individual reps and sales teams is also substantially higher when training activities are reinforced on an ongoing basis. If you remember nothing else, remember this: The biggest thing you can do to ensure your training dollars aren't wasted is to plan for the long term.
Make it Relevant
The training event is an important catalyst to the long-term change management plan. Making the training relevant to what your reps are doing every day is a crucial step to ensuring success. Too often, there is a lack of planning for relevance of the training event.
Don't let the company you've hired get away with just saying they're customizing training for your organization. You need to ensure that the training is relevant to the people in the room. Review these points of consideration:
How are you setting the stage for success by leveraging pre-work prior to the training?
How can the reps work with live opportunities during the training session?
How are you involving managers in a managerial role during the event?
Offer Blended Learning Opportunities
People learn in different ways and offering blended learning opportunities ensures that you are able to reach reps where they are and through different modalities. Podcasts, videos and regular email tips can help drive reinforcement. Moblie-enabled training platforms like Qstream and Brainshark can also ensure your reps are continually keeping new best practices top of mind.