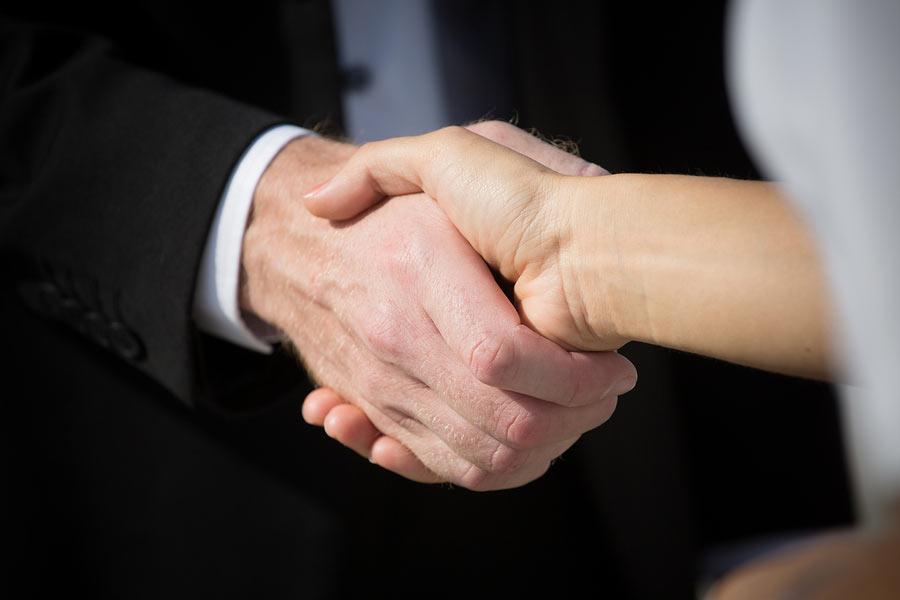 January 29, 2016
If you want a high-performing sales organization, you need the right people on your team. Best-in-class companies have tools and processes in place that help them attract, hire and retain top sales talent.
Here are some key tips to attracting top talent and building a high-performing sales team.
It Starts With Data
Don't leave your sales organization to chance. Predicting on-the-job success should be based on the specific skills and behaviors needed to excel in an identified role.
Fueling your hiring process with high-quality data can be the linchpin you need to attract and retain high-performing sales professionals. It's essential to avoid potentially subjective data and to focus on data points that are specific and measurable.
Many talent assessments that measure broad traits like "extroversion" won't get you the results you need to drive bottom-line impact. It may be interesting to know a candidate's energy level or how a manager perceives that candidate's potential for success for example, but it is much more critical to know that a sales candidate can successfully prospect, resolve objections and close.
Focus on Retention
When it comes to your top performers, employee turnover can vastly reduce your sales team's effectiveness. Considering the time it takes to find a replacement and the months it takes to ramp up a new hire, you can't be a successful sales organization if you don't have a process behind sales talent management.
It's essential to hang on to your top performers; otherwise, you'll lose them to the competition. Creating an effective and specific retention program will help you meet your team members' expectations and provide the opportunity for you to reward hard work.
Talent competition is always high, so how do you prevent your competitors from poaching your top-performing sales professionals? Surveys show that employees want very specific things from their managers. More often than not, it involves continually providing the "how" when coaching reps to success.
Storm Ventures managing partner Jason Lemkin takes an aggressive approach to employee retention. In Inc. magazine, he recommends creating an attractive compensation plan, implementing a growth strategy, and soliciting feedback on a regular schedule.
Recognize Your Team's Strengths and Weaknesses
You can coach, lead, and teach your sales team, but every business must ensure that its goals are commensurate with its staff's abilities. If your sales team can't meet your goals because of a lack of experience or tools for success,  you're setting up your employees as well as your business to fail.
Predictive talent analytics can come into play with this strategy, as well. You can use effective data to foresee when employees might quit or to build your workers' key competencies in anticipation of loftier goals. When revenue goals are on the line, why would you leave those factors to chance?
Make Succession Planning a Priority
Writing for the Harvard Business Review, executive educator Marshall Goldsmith stresses the importance of succession planning (or succession development) for C-suite executives. The same is true for sales teams. If your business hopes to promote employees from within and to maintain a tight-knit company culture, a succession plan allows you to see your sales team months or years from now. You know exactly which team members will move up and which will take their places.
If you start training your employees with succession in mind, you're building a sales force that can adapt over time. Essentially, you'll future-proof your sales team so you're prepared for your business's next steps.