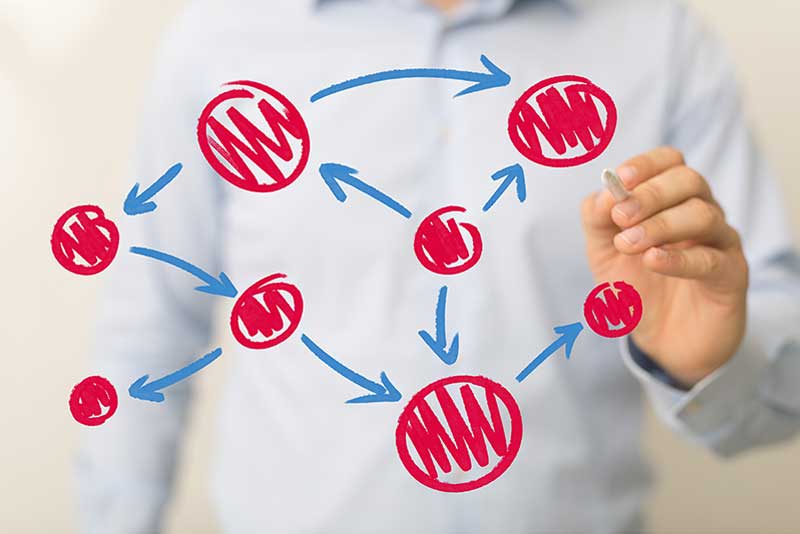 February 17, 2017
Setting talent management priorities is a critical component for your sales organization to meet its numbers year after year, quarter after quarter. Research clearly shows that not creating a plan for top talent management can cost your sales organization more than just time and resources.
Here are some critical questions every sales leader should be able to answer about the talent process within the organization.
What does success look like in a role?
Why do we lose key talent to the competition?
How quickly do your new hires become productive?
What is the cost of a bad hire?
How consistently do your sales managers develop and retain key talent?
How do you determine if someone is ready for promotion, or plan for succession?
If you make talent management a priority, these answers are understood and able to be defined cross functionally within the sales organization. Best-in-class companies have clearly defined priorities for managing their sales talent and retaining their peak performers.  Here are five ways you can make talent management a priority in your organization.
1. Create a people management process and put the right tools in place
Having an established operating rhythm brings all your talent management processes and tools together in one place. A simple and consumable toolkit and a consistent set of processes are essential for managing your top talent. You and your sales team will turn to it again and again for managing business and people.
2. Define success in the role and set clear expectations
Best-in-class companies have clearly defined organizational roles and responsibilities with appropriate standards and measurements to evaluate performance. Beginning with the onboarding process, clearly define performance expectations to promote ongoing employee satisfaction. Ongoing knowledge of what is expected for the job ensures talented individuals will be encouraged to advance and get recognition for initiative beyond their responsibilities.
3. Simplify your talent management processes
It is easy to get overburdened with administrative processes. If your talent management process is too complicated or laborious, you and your sales managers will never stick with them. Putting a simplified cadence around coaching reps to success can help ensure you're retaining the right performers, and spending time on activities that have the most value.
4. Clearly evaluate your team's performance
As a sales leader, you need an unrestricted line-of-sight into your team's performance based on what drives success in their roles. Your team and individual talent should be evaluated on industry knowledge, their specialized skills, as well as the definition of success in your company. Without a clear set of standards, measurements and evaluations, you will have a reduced ability to retain and grow your most successful sales people.
5. Create clear accountabilities and expectations
When you have clear accountabilities and expectations for your role, it provides a yardstick for your managers to coach. Best-in-class companies also have the evaluation and assessment tools in place to utilize on a regular basis. Without providing this framework, you will find yourself struggling with inconsistent enforcement of sales standards and procedures that could lead to low accountability and lack of commitment from your talent.
Ready to take action? Check out our post "Six Steps to Successful Talent Management."