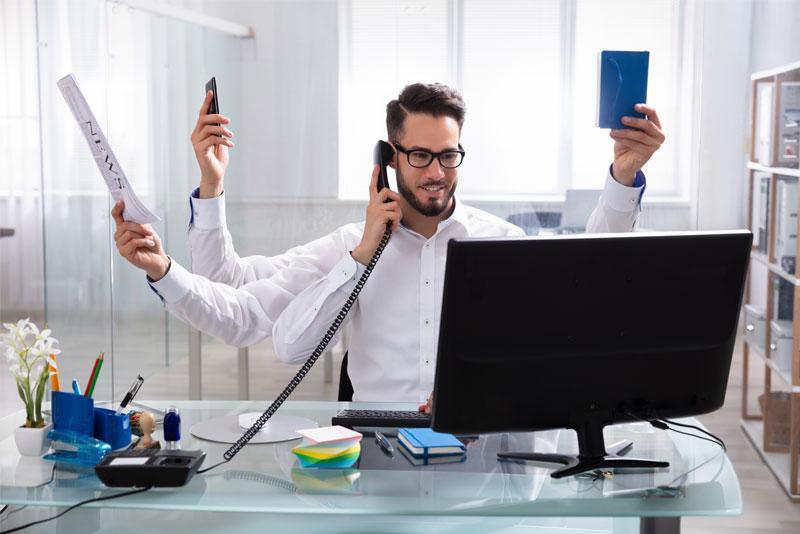 February 8, 2017
How are you prioritizing your sales resources towards your best opportunities?
As sales leaders, it's critically important that we focus our reps on our sweet spot, those companies and prospects where you have the best chance at selling a high-value deal. Creating a solid sales planning process for an organization involves three key areas.
Territory Management
Account Management
Opportunity Management
The challenge comes when we don't have a cadence or a rhythm around driving accountability for the forecast at the rep level and a concentration on building pipeline at the territory level.
Even veteran sales managers sometimes struggle to effectively extend accountability for the forecast to the rep level. As a result, your sales team is one giant ball of stress as the end of the quarter nears. Sellers, plagued with poor planning processes, try to squeeze that revenue number out of opportunities already in the pipeline. They lose "territory perspective" while scrambling to close deals and desperately searching for ways to hit the number by the end of the year. To get customers to move, they resort to discounting their price to get deals through that aren't fully baked. This means lost margins for the seller and your company, as well as ongoing pressure from the customer to discount even more when it's time to renew a deal.
Remember Pipeline Cures All Ills for a Sales Organization.
A sales organization is much more productive if its team members focus on building pipeline at the territory level. If we want to drive success in sales planning – we need to drive accountability in the forecast, creating a sales culture where we drive pipeline at the territory level.   Here are some key questions to assess your sales team:
Do they understand the geography, vertical markets, and prominent players?
Do they understand their target account profile and how to identify these accounts?
Do they understand the current market conditions and the impact these conditions have on their ability to sell certain solutions?
When your reps have a solid grasp of their territories, they'll focus on building their pipeline at the territory level rather than scrambling to fuel the forecast at the opportunity level. Targeted and coordinated sales activities at the territory level will drive a healthy pipeline that can make the difference between your meeting this quarter's revenue goals and falling short. As a sales leader, it's important that you take the critical steps to coach your team to maximize their territories and pipeline opportunities. A comprehensive approach to sales planning maximizes your efforts as a sales leader.
Develop a Cadence Around Your Sales Planning Activities.
The right operating rhythm not only provides sellers with a credible and executable account strategy, it also drives metrics that provide management with a clear line-of-sight into the performance of their entire sales organization.