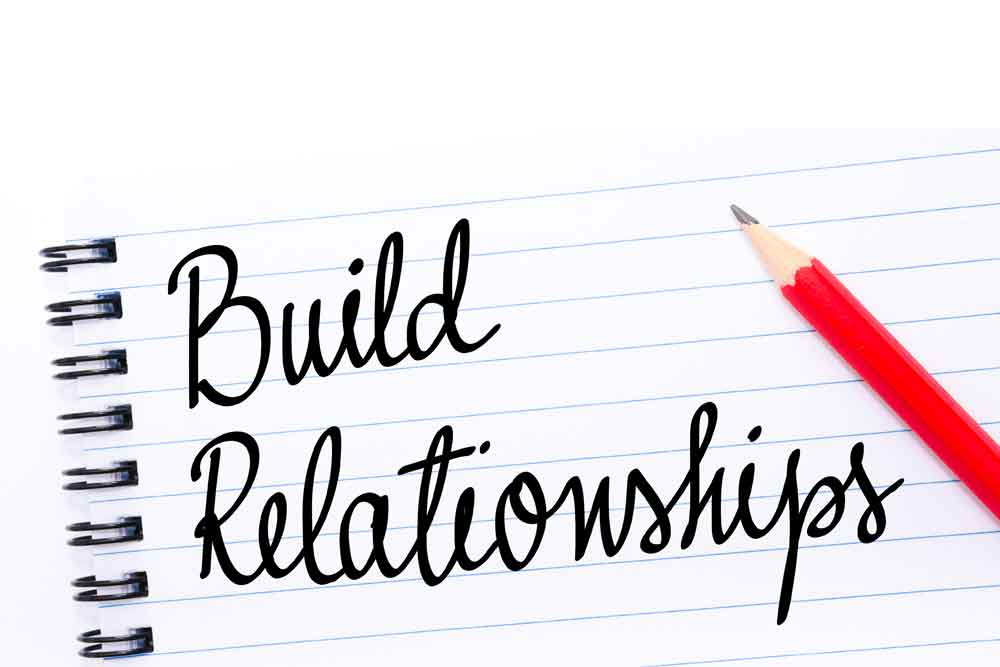 January 15, 2016
Relationship building has become one of the most important facets of any business's sales strategy. Your relationships with your clients or customers can provide the needed advantage that helps differentiate you from your biggest competitors.
Try the following tactics to build stronger relationships with your customers and to create a business that is known for its ability to form long-lasting relationships.
1. Enable your salespeople to be as transparent as possible
A transparent business earns the trust and loyalty of its customers. If you don't know what customer success means to your business, you can't effectively meet customers' expectations or offer them a transparent glimpse into your values and company architecture.
For instance, improving customer alignment can help you anticipate your customers' needs and reliably communicate with them at the right time in the buying cycle. Qualifying your leads is just the start; you must also form mutually beneficial relationships based on the value and differentiation your solution provides your customer.
When you make these factors a priority, your sales strategy will inspire confidence and loyalty. Because you consistently offer just what the customer needs — at the precise time he or she needs it — you become an indispensable resource.
2. Invite Constructive Criticism
Who doesn't enjoy hearing customers' praise? However, it's often the criticism that makes the most profound impact on how you organize, run, and structure your sales strategy. From criticism, you can glean key insights that help inform strategic action. Every customer touchpoint is an opportunity to add value. If you don't maximize it as a sales organization, you run the risk of diminishing value for your customer.
Foster long-term customer relationships by making yourself open to feedback — whether positive or negative.
3. Use Social Media to Engage Customers Earlier
Social media helps your sales organization drive pipeline by giving you the ability to engage with buyers early in the sales cycle, maintain relationships with current customers, and demonstrate valuable market insight. Your customers have a wealth of information at their fingertips. If your salespeople are able to engage with customers digitally, beginning conversations early in the buying cycle, you're able to capitalize on the opportunity to show value before your competitors even know there may be an opportunity.