We've conducted 45+ years of research to identify the competencies, behaviors, and attributes that predict job success. Today, we focus on measuring capacity in the areas that fuel growth: sales, service, and sales management.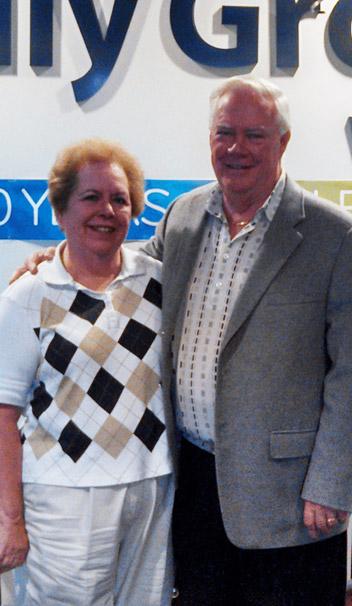 Blazing New Trails
In 2000, the Chally Assessment became one of the first predictive assessments available via the internet.
Breaking Records
In the summer of 2019, the one millionth respondent completed the Chally Assessment.
Continuing to Grow
In 2019, Chally introduced our new web-based, mobile-enabled survey platform.
Howard Stevens, founder of the HR Chally Group utilized the data from the Chally Assessment as the foundation for multiple books on the profession of sales and sales effectiveness.