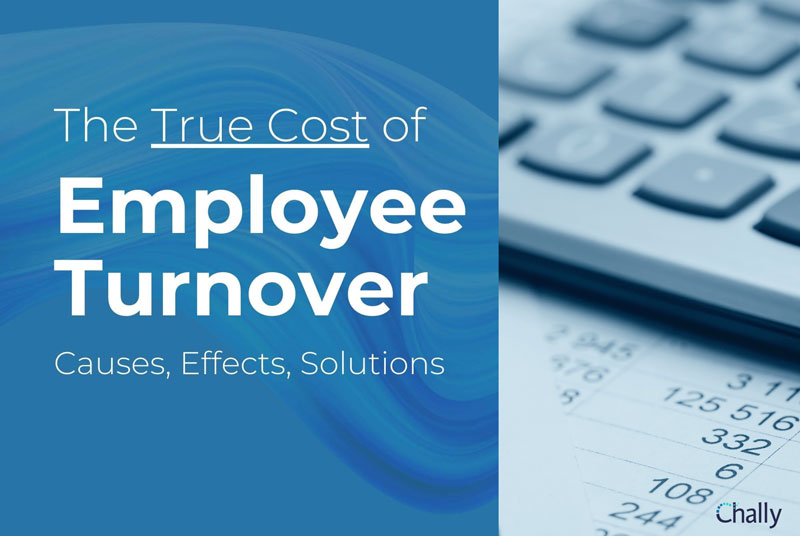 January 6, 2022
Certain levels of turnover can be expected within any organization.
But as the costs to hire and train new personnel quickly add up, employers need solutions to finding the right candidates to fill their roles for good.
In small amounts, turnover keeps the organization fresh with new talent and ideas. Employee attrition can be intentional and productive. However, when churn rates for employees are high or unwanted, businesses spend time and money training new hires while losing out on potential new clients and revenue.
Employee turnover costs can equal up to one-third of the employee's annual salary.
Three out of four employee resignations can be prevented.
Company turnover can be reduced by 29% to 59 if employees are aligned and engaged.
By identifying candidates likely to thrive in any given role, companies can improve the job match of managers and subordinates, reducing unwanted turnover and continually engaging employees.
Calculating the Cost of Losing an Employee
The costs to meet an organization's needs rise when employees leave a company. The longer it takes to fill a role, the more likely current employees will need to take on additional responsibilities, leading to attrition and burnout. The true cost of employee turnover includes more than potential loss in revenue.
Recruiting Costs: Advertising available positions, interviews, screening, and hiring.
Onboarding Costs: Training, usually by management, can take away from other vital responsibilities.
Lost Productivity: Current projects may be halted, or existing employees find themselves filling multiple roles as new hires are brought up to speed.
Opportunity Costs: Time, sales, and customers can be lost while training a new hire.
Cultural Impact: The stress associated with turnover can lead current employees to question if a company is the right fit for their goals. Employees are also at risk of feeling overwhelmed, leading to disengagement and decreased productivity.

How Much Does it Cost to Replace an Employee?
In the United States, it takes an average of 42 days to fill an open position. Once an ideal candidate is hired, it takes six to eight months to reach full productivity. The opportunity costs lost during this time are further compounded when considering the costs attributed to the hiring process. These costs range between $2,792 and $4,425 per employee. Simply put, the average cost to replace an employee can be expensive.
Understanding the costs of each stage in the hiring process provides the opportunity to carefully plan how an organization's needs can be met when finding the right candidate.
Recruiting and HR costs: Advertising job openings, time spent reviewing resumes and conducting interviews, background checks, candidate assessments.
Benefits: According to Joe Hadzima, senior lecturer for MIT's Sloan School of Management, benefits can equal 1.25 to 1.4 times the base salary. This means a base salary of $50,000 can be between $62,500 and $70,000 with items like medical insurance, retirement funds, federal payroll taxes, disability coverage, and tuition reimbursement included.
Training and Onboarding: The 2019 Industry Report by Training Magazine found that it costs an average of $1,286 to train one employee each year. This number can stretch into the millions with high turnover rates and multiple positions to fill frequently.
Breaking Down the Total Cost of Hiring an Employee
One of the most valuable talent analytics measurements is the cost-per-hire. This formula empowers recruiters to know the true cost of hiring candidates and strategize using their hiring budget.
Developed by The Society of Human Resource Management, the cost-per-hire divides external and internal recruiting costs by the total number of hires needed.
External Costs: Job postings, advertising, background checks, background checks, assessments.
Internal Costs: Internal recruiters, employee referral bonuses.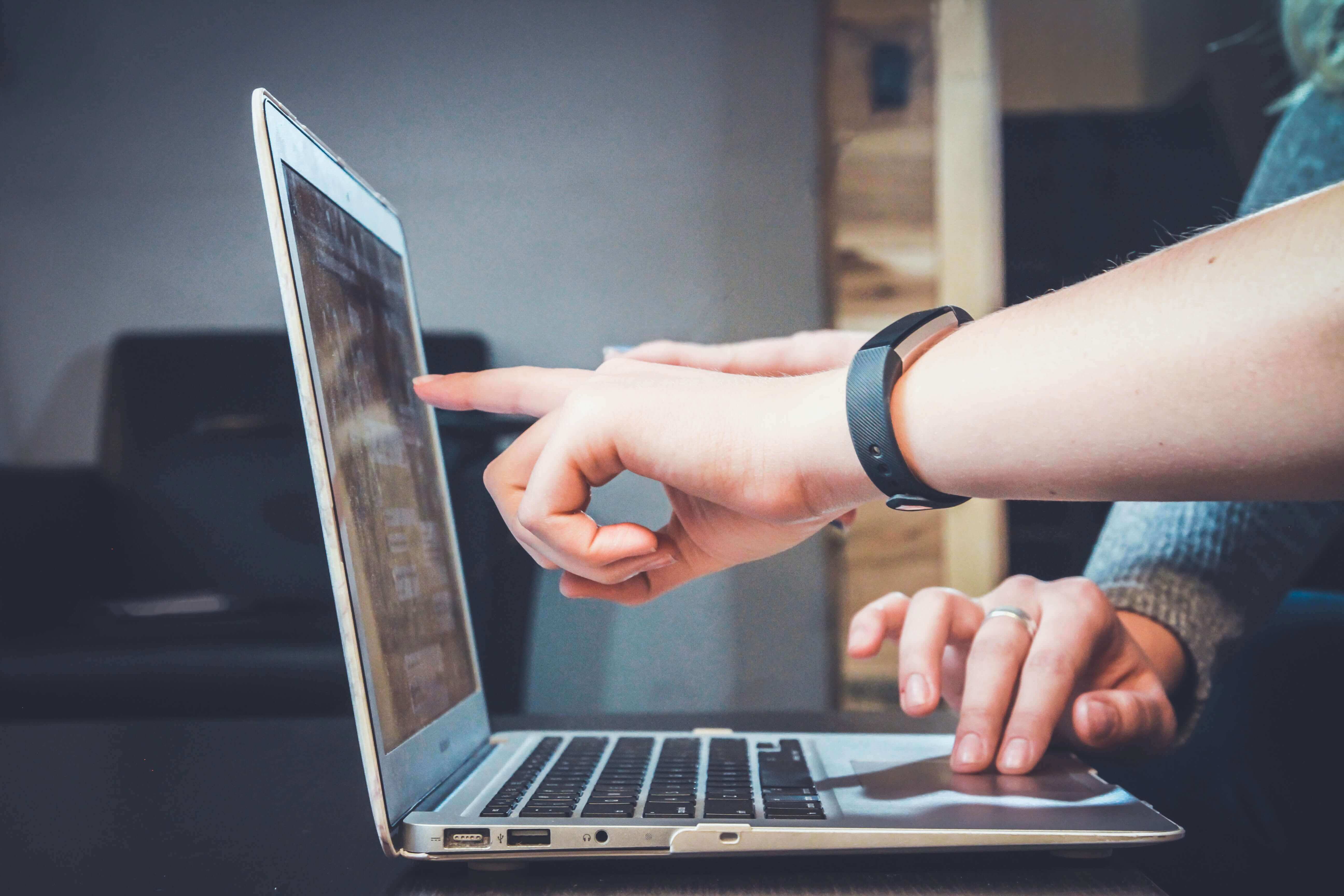 Avoid these nine common hiring mistakes to find the best possible hires for your organization.
Employee Turnover Causes and Effects
One of the driving forces of a successful organization is hiring, retaining, and developing top talent. Hitting revenue goals every quarter requires a process that prevents wasting money on mis-hires and losing talent to the competition. Engaged employees with the skills to succeed are usually self-motivating, but unwanted turnover (top performers who leave on their own) still occurs.
What Causes Employee Turnover?
According to research from Finances Online, at any given time, 51% of workers are actively looking for new job opportunities. This statistic makes it no surprise that managing attendance and employee turnover are on every hiring manager's mind.
Many organizations believe that employees leave jobs primarily for better wages, benefits – or both. The reality is that these factors only account for 35% of employees' decisions. The actual causes are quite different than what you would expect.
Cause One: Poor Job Fit
Based upon several thousand exit interviews, employee turnover research shows that one of the primary causes of top performer turnover is poor job fit. Business Insider found that one-third of employees quit because they felt they could not grow their skills or career in their current roles. Employees become frustrated when they can't do the job they want to do.
A Talent Audit is an ongoing review of competencies in each role. It can demonstrate that as much as 65% of job dissatisfaction that leads to unwanted turnover results from these mismatches.
Overcome this problem with a talent audit that can identify sources and causes of failure for each position and the key skills to overcome those failure points. It can also assess the incumbents against the skills that ensure success and provide a guide for conducting exit interviews, documenting turnover causes, and establishing a plan to reduce those defects.
Cause Two: Incompatibility with Management
As with any organization, the responsibility to correct incompatibility between subordinates and management lies with management. Ideally, the process should be that management conducts an analysis to determine which managers are best in which job, managing which people.
By identifying which managers are likely to thrive in any given role, companies can improve the job match of managers and subordinates, reducing unwanted turnover and continually engaging employees.
However, relatively few superstars leave due to tension with their supervisors. Most managers have their hands full dealing with more significant problems. Even when superstars bend the rules (and they usually do), their contribution is too valuable to disrupt.
Cause Three: Work-Life Balance
It is no longer enough to compensate employees with a good salary and benefits package simply. As of July 2019, millennials have overtaken baby boomers for having the largest workforce. By 2025 millennials are expected to account for 70% of the global workforce – while 27% will be from Gen Z. As work culture expectations change, workforce turnover around the world may too.
Companies approach the rising generation as a powerful force for transformation in the workplace and view them as future leaders. Moreover, while they realize new employees must adapt to established cultures, they embrace the idea that the organization itself must also change. For these reasons, the need for a happy work-life balance in addition to fair compensation is increasingly valuable to job-seekers.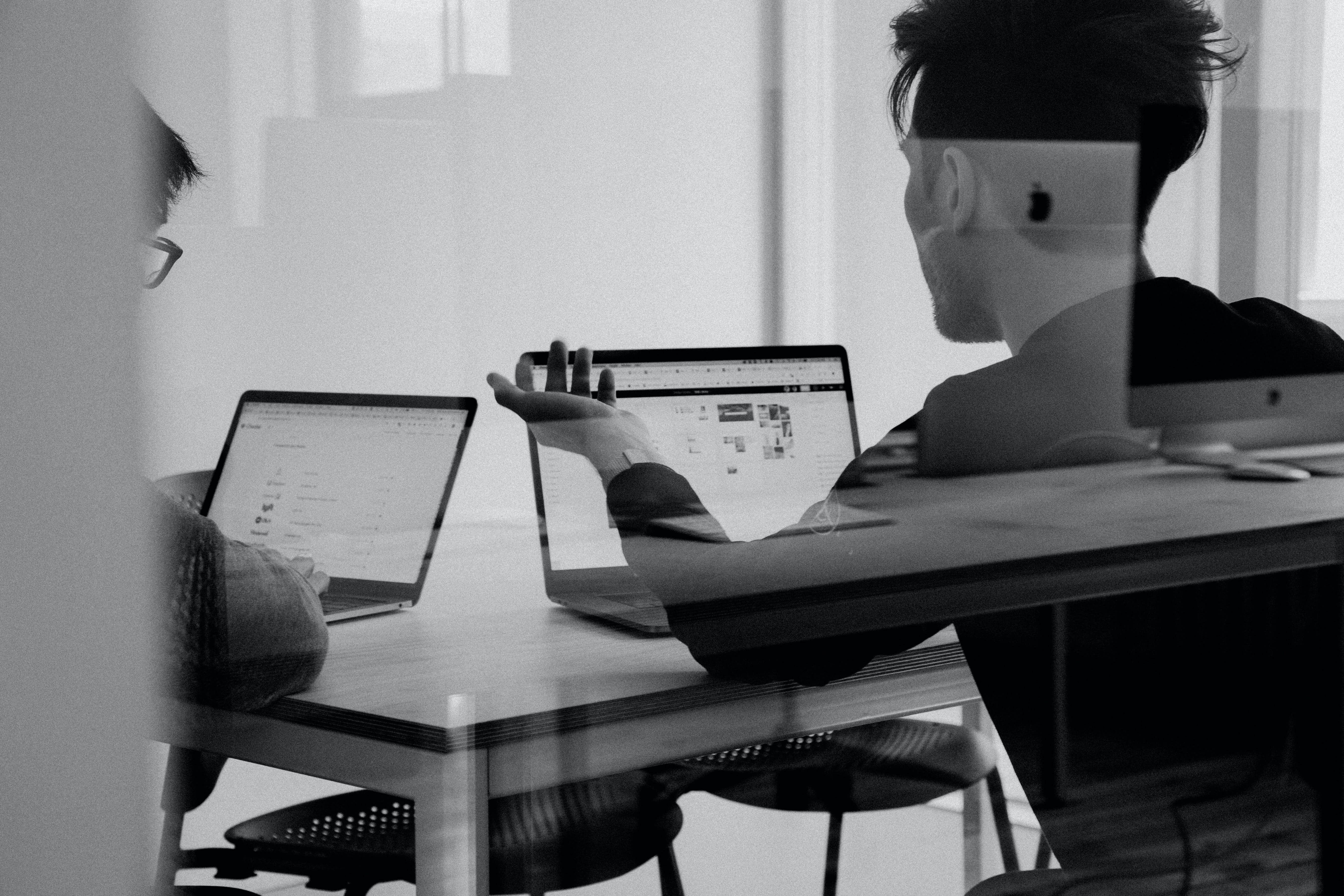 Why Does Employee Turnover Matter?
Chally's research shows the cost of a bad hire can be as much as three times the position's base salary. Research also shows that people fail in a position for different reasons from the criteria used to select them.
Employee turnover can cost companies millions of dollars and countless hours that would be more impactful in other business areas. When you know that the most significant causes that lead to employee turnover can be prevented and managed, you increase your ability to retain key employees. Here are the top effects of employee turnover on a business.
Effect One: The Hard Costs of Hiring and Onboarding Employees
Direct and indirect costs will rise if a company's employee churn rate continuously grows or stays above the desired level. As mentioned, the cost of turnover can equal up to one-third of an employee's base salary and can be broken down between hiring, benefits, training, and onboarding costs.
Hiring Process Costs: $2,792 – $4,425
Benefits Costs: 1.25 – 1.4 times the annual salary
Training and Onboarding Costs: $1,286 on average per one employee
Effect Two: Impact of Employee Turnover on Organizational Performance
Recruiters, HR, and sales teams are not the only ones impacted by employee turnover. The risk of decreased productivity grows as others become expected to take on more responsibilities or work longer hours to meet deadlines. As a result, projects may be halted until roles can be filled, and a team can focus on new challenges.
Effect Three: Cultural and Morale Impact of Losing Talented Employees
When talented employees leave for any reason, a company's culture and morale can take a hit. For example, some might struggle with losing a trusted confidant or supportive team player and feel uncertain about a team's dynamic change. Furthermore, the loss of a trusted and respected employee can cause others to question if there is something they're not seeing and should quit as well.
Improving Your Team's Employee Retention
The advantages of employee retention work inversely to the costs and risks of employee turnover. Hiring and onboarding costs decrease, customer relations improve, employee satisfaction and loyalty rise. The most effective ways to proactively improve employee retention are accessible and can provide countless benefits for a company.

Eliminate Constant Turnover at Work with the Chally Assessment
By reducing employee turnover, managers can shift their focus from onboarding to developing talent while cutting costs for the hiring process. But, of course, the first step to creating this type of prosperous change is hiring the right people the first time around.
The Chally Assessment uses objective data analysis to clarify candidate selection, tools to develop your team, and insights to know that the team you have now is the one you need to succeed in the future.